Nestled on the southern slope of beautiful Mount Shasta, McCloud offers family fun and year-round recreation opportunities! With a variety of accommodations including casual and luxury lodgings, RV Parks, campgrounds, fine dining, square dancing, shopping and more, historic McCloud is perfect for romantic getaways or family fun vacations.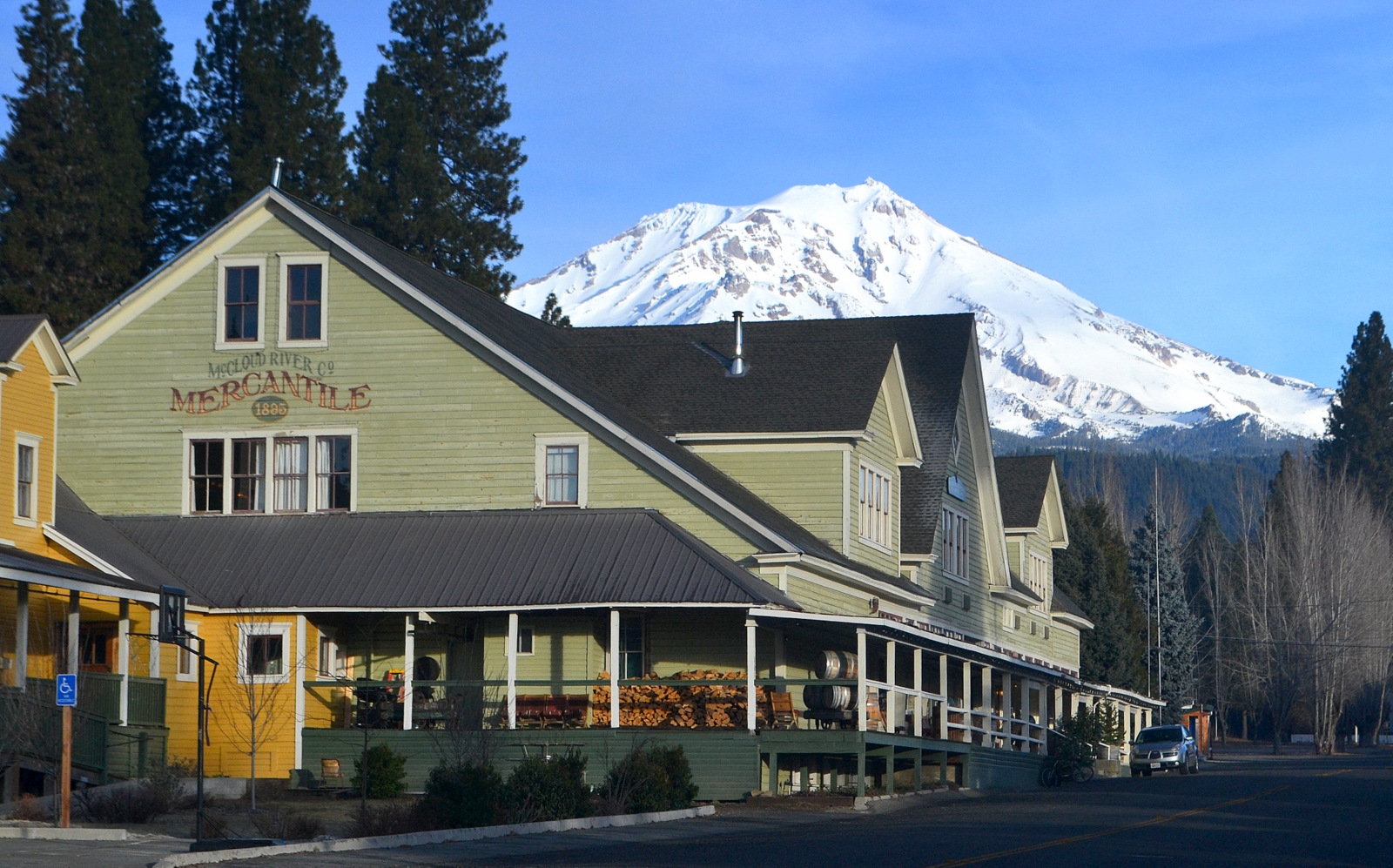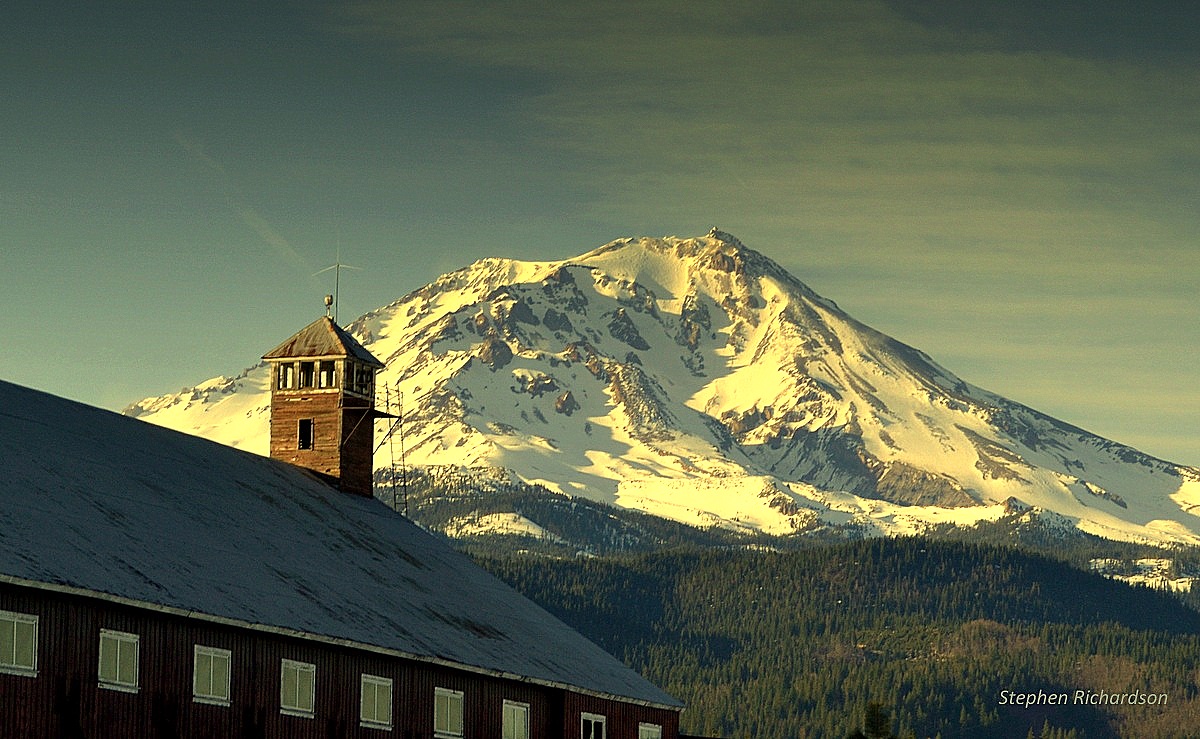 McCloud provides a myriad of outdoor recreation activities to suit any taste or it can be the ideal spot for relaxation. Highway 89, which runs through McCloud, leads to Lassen Volcanic National Park. McCloud is the center of the Volcanic Legacy Scenic Byway and All American Road.
McCloud is a company built mill town with a rich past. We welcome you to take a photographic look back to McCloud's timber and railroad beginnings. Visit the Heritage Junction Museum on Main Street which houses 100 years worth of historical artifacts, photographs and exhibits. McCloud's downtown area is a Nationally Registered Historic District.
Shopping in McCloud is a delightful experience. Local shopkeepers offer a wide range of unusual quality gift items, jewelry, local crafts, antiques, traveling necessities and that special something to take home as a remembrance. We know you'll enjoy browsing through our wonderfully warm and friendly shops.